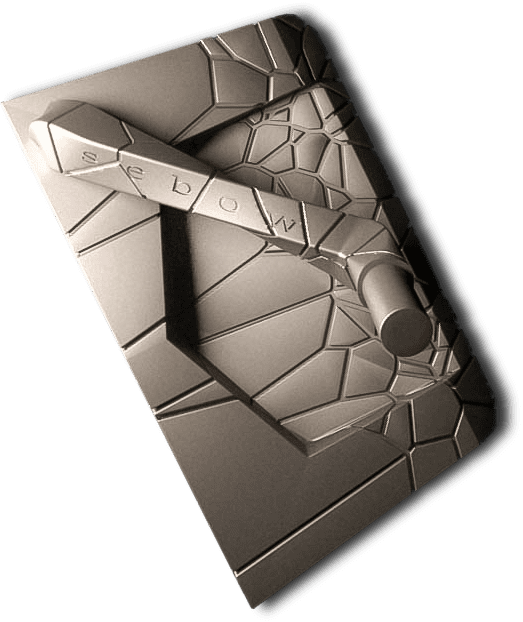 Born to be different, to become the extension of your body, to be at the service of your sensations. Created in raw matter to awaken your intuition and free your senses. A new and unique experience to optimize your pleasure and performance. Tested by Science & Motion Sport, April 2018
> clic here to download full test
FEATURES AND SPECIFICATIONS
head weight : 362 grams

dense and soft alloy: 60% stainless steel / 40% bronze

monobloc printed in 3D by projection of binder

anti-corrosion finishes: MatBlackCoat, GoldAged or custom
fitting : lie from 10º to 20º / shaft length from 31″ to 37″

shafts & grips of your choice
Loading...
Description
[vc_row][vc_column][vc_column_text disable_pattern="false" css=".vc_custom_1525644257889{margin-bottom: 0px !important;}"][/vc_column_text][/vc_column][/vc_row]
Additional information
| | |
| --- | --- |
| Weight | 2 g |
| Dimensions | 15 × 120 × 15 cm |